The Young Adult Ministry of New River Community Church.
(Graduated High school thru 25-ish)
We meet Sundays mornings at 9:45 for Sunday School,
and
Once a month to just hang out!
Upcoming Events:
KINGS DOMINION
Sept 25-26, 2021
$120 - Includes 2021 & 2022 Season Pass, Lodging, and Transportation.
We will leave 8:00 am on Saturday, and return Sunday at 1:00 pm.
To purchase additional add-ons to your ticket, visit KingsDominion.com
If you have any questions, or just want to talk,
please feel free to call, text, or email me at 910-330-9509 angie.nrcc@yahoo.com.
-Angie Kornacki, NRCC Youth & Young Adults Director 910-330-9509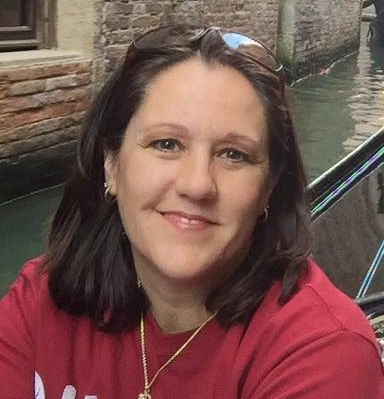 Trust in the LORD with all your heart and lean not on your own understanding;
in all your ways submit to Him, and He will make your paths straight.
Proverbs 3:5-6